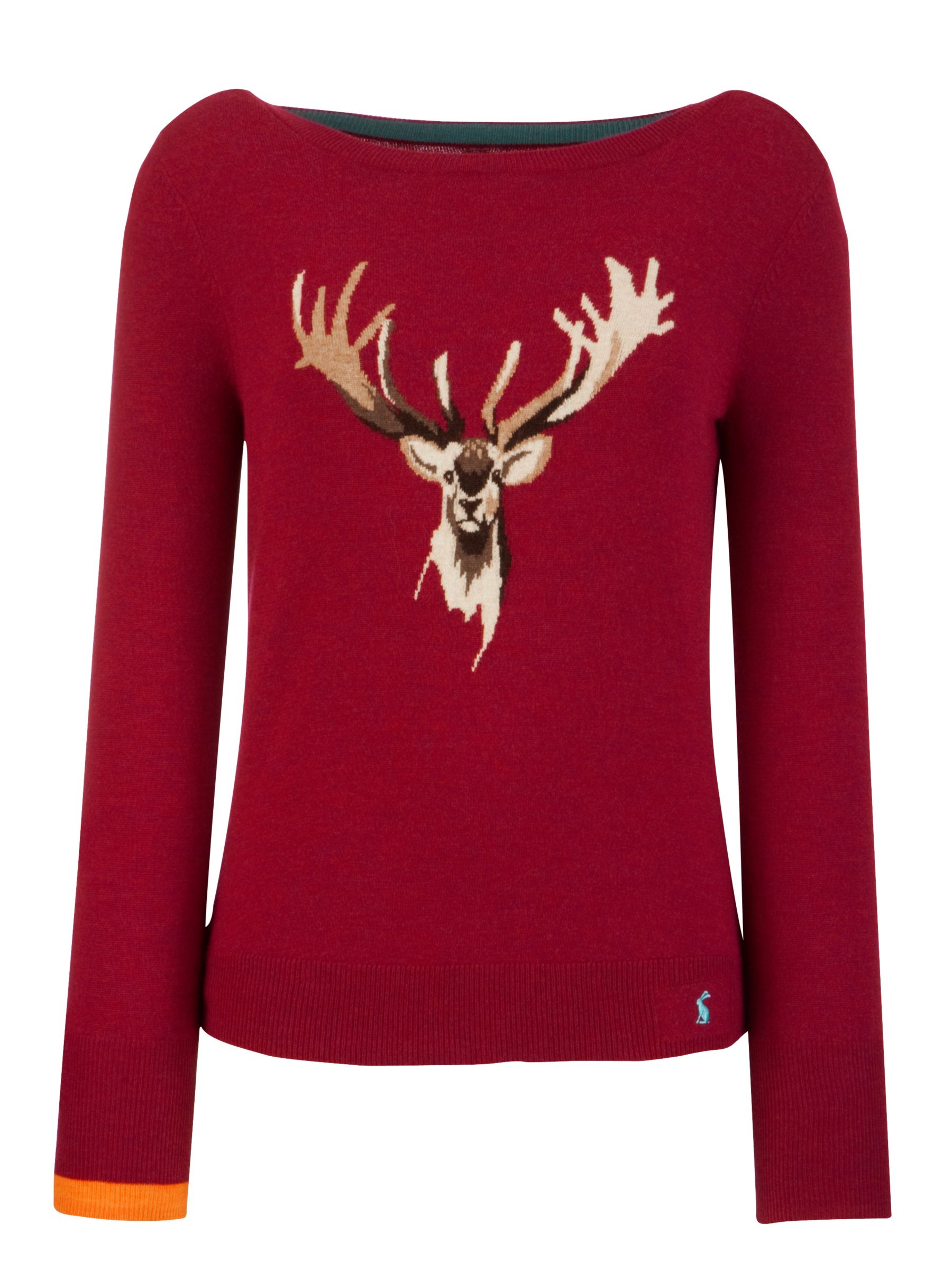 Someone once told me that they would never buy me a sweater (say, for an all important holiday that happens to be coming up soon) because they know I could knit something similar or better. I was so saddened by this because while I could probably knit any of these yummy sweaters above, it would take ages and cost a fortune. I find myself thinking the same thing when I'm browsing shops, and the result is that I have maybe three sweaters in my entire collection. I have set down my cabled aran jumper that I'm so hoping will be finished by the holidays to work on a baby cabled cardi for a coworker. And as long I have projects on the go for other people, my sweater knitting need will go unfufilled. So friends, family, dear husband... feel free to buy away!
1.
Acorn Intarsia Jumper
2.
Proenza Schouler Sweater
3.
Komodo Crema Cardigan
4.
Marsha Animal Print Jumper
5.
Lottie Sweater by A.L.C.